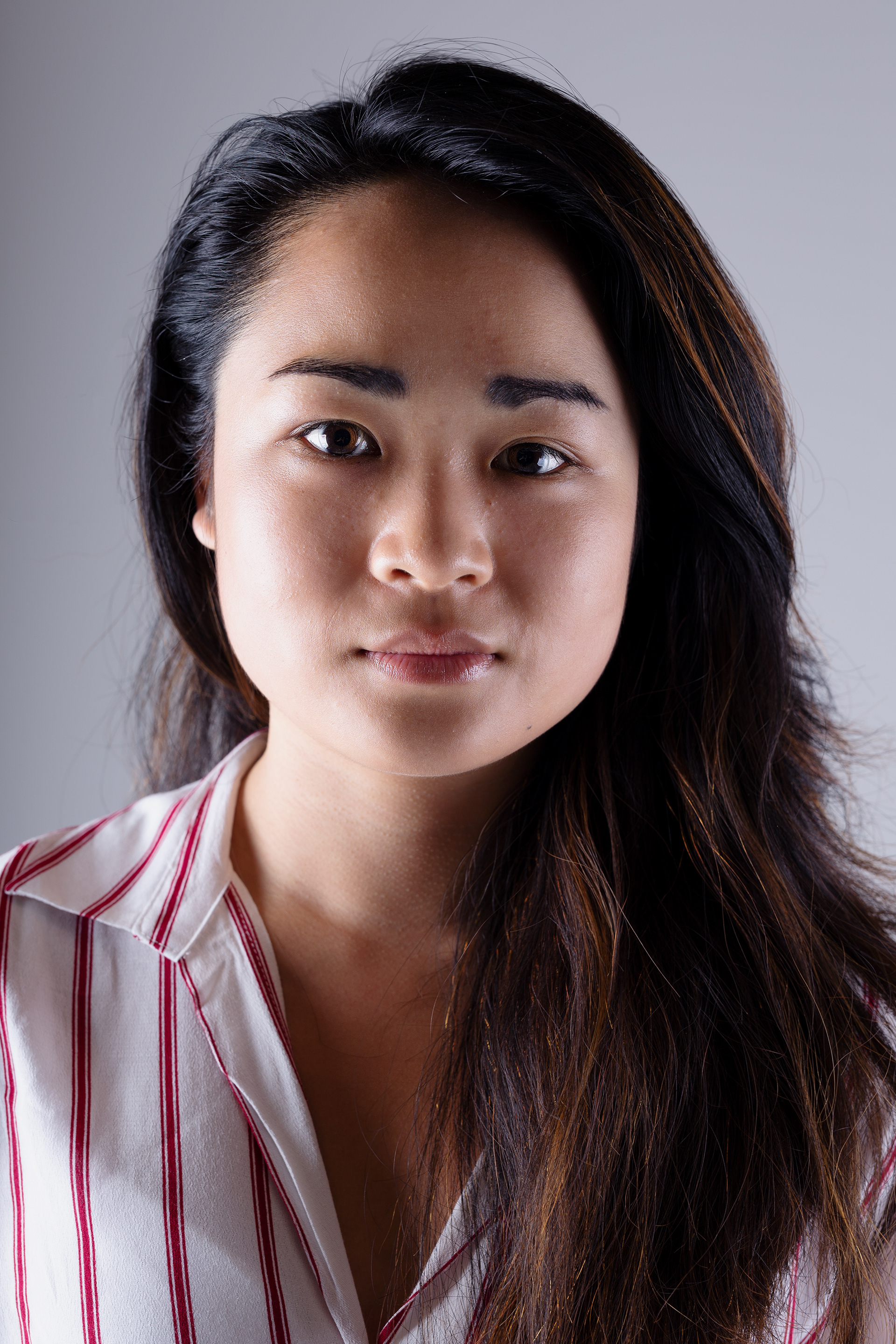 Xiangxia, pronounced as /Shang'sha/, is a dutch videomaker and photographer. She grew up in a small village in the very south of The Netherlands. Although a big passion of her was music - she was a drummer - she decided to go to university. In 2018 she graduated a Bachelor of Arts in Media & Culture at the University of Utrecht. Besides her study, Xiangxia always wanted to learn new things. She followed a second (parttime) study called Photographic Design at the Fotovakschool in Amsterdam. In her last year of university, Xiangxia did an internship Allround Video at Hearst Magazines Netherlands, in the heart of Amsterdam. Here, Xiangxia learned more about professional camera equipment, shooting in a studio and on location, working for clients, creating content for YouTube and create-produce-direct-film-edit her own projects. Xiangxia's main skill is video-editing: to make a whole of little and different parts, and to tell a story through it.
Now,  Xiangxia lives in Utrecht, and has her own business: she works as a freelancer and is working on a personal project.
In the future, Xiangxia wants to focus on making (short) documentaries about social topics, all around the world.