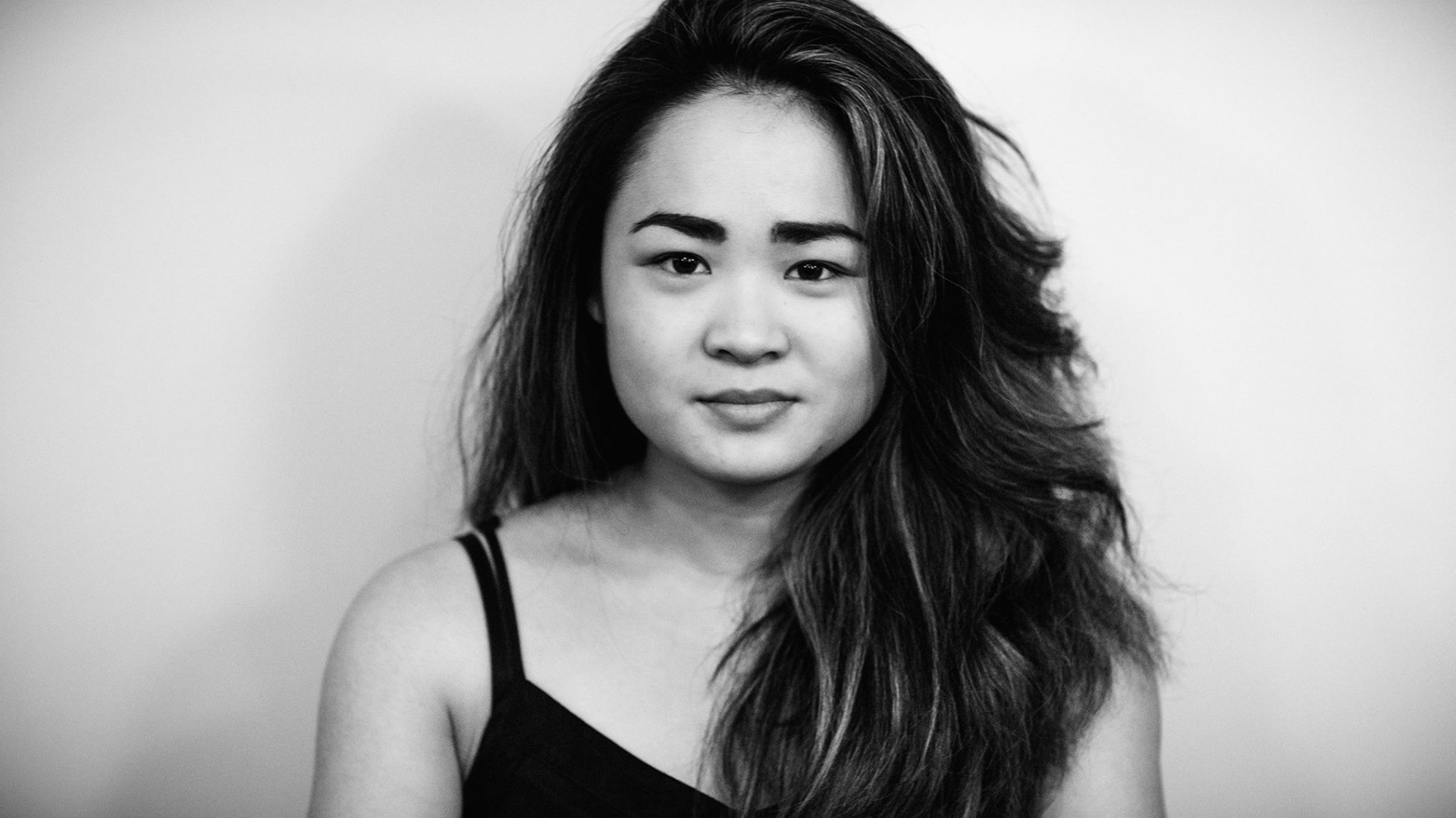 Xiangxia, pronounced as /Shang'sha/, is a Dutch Videographer. She grew up in a small village in the very south of The Netherlands. In 2018 she graduated a Bachelor of Arts in Media & Culture at the University of Utrecht, and did a second study called Photographic Design at the Fotovakschool in Amsterdam. In her last year of university, Xiangxia did an internship Allround Video at Hearst Magazines Netherlands, in the heart of Amsterdam. Here, Xiangxia learned more about professional camera equipment, shooting in a studio and on location, working for clients, creating content for YouTube and create-produce-direct-film-edit her own projects. In July 2018 Xiangxia started her own business by working as a Freelance Video-Editor. 

Currently Xiangxia is wor

kings as videographer in Hong Kong at Mother's Choice. Here she functions as Creative Director, Producer, Camera-operator, and Editor. 
Xiangxia is also working on a personal project: MOTHER'S LOVE,  a documentary about orphanages, foster care, and (intercountry) adoption in China in the 1990s. It tells the story of the impact of the actions of one single woman who made a major impact in China, and the lives of thousands of abandoned babies, including herself.

Xiangxia focusses on making (short) documentaries about social topics, and telling the stories of people from all round the world.